UPDATE 2/4/13: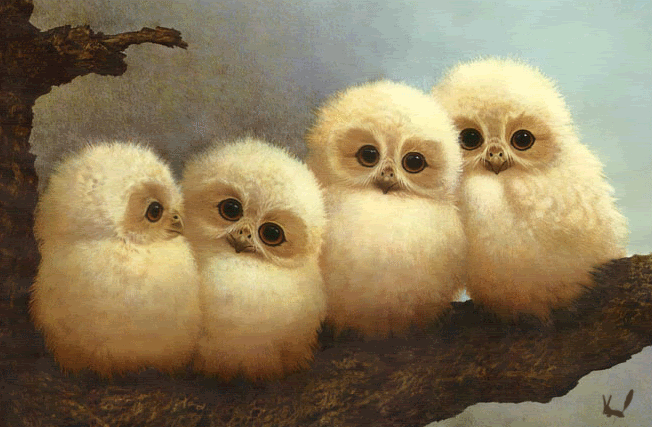 You can actually here the little guys from the egg now. Should emerge from the egg within 24-48 hours. It is an amazing process. You can go here for text updates with links.
A month or so ago I introduced to you to Mel & Sydney. They have been sadly gone from their box. Then I came across Mr & Mrs Barred Owl. Their box is in Florida. I wanted to share her with you, because the two eggs she is sitting on are getting ready to hatch anyday.
Mrs B and Mr B are very active. He is a good partner who daily feeds his gal. It is amazing to watch. But if you can't find time to watch the live feed, Owl Guy does daily updates on his blog.
{Owlets from Owlguy}
{Lol, Lover of all animals}